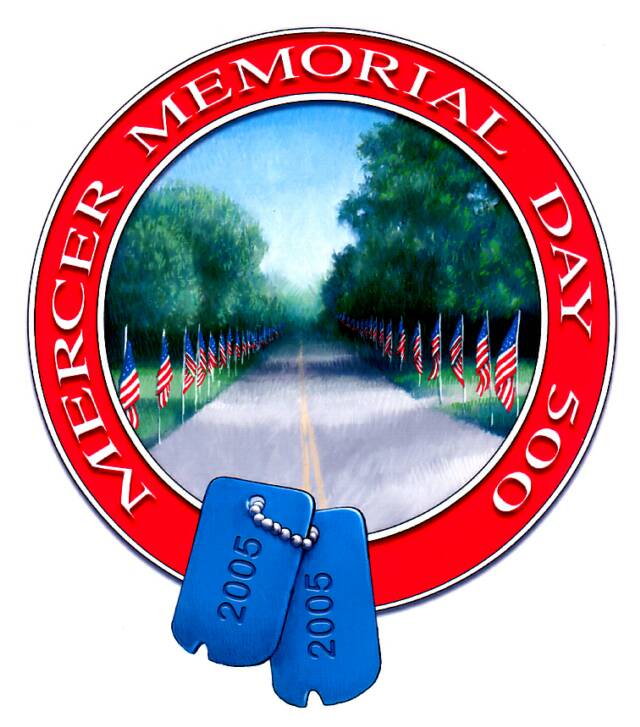 Memorial Day 500 - May 26th in 2014

Click on the links below for event details.

2014 MERCER 5K FREEDOM FUN RUN

To print a registration form for the 2014 Memorial Day 5K Freedom Fun Run, CLICK HERE.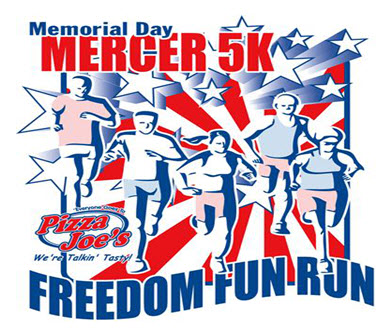 Raising the banners at the Court House -  Saturday, April 26th.  Help appreciated - CLICK HERE for details.