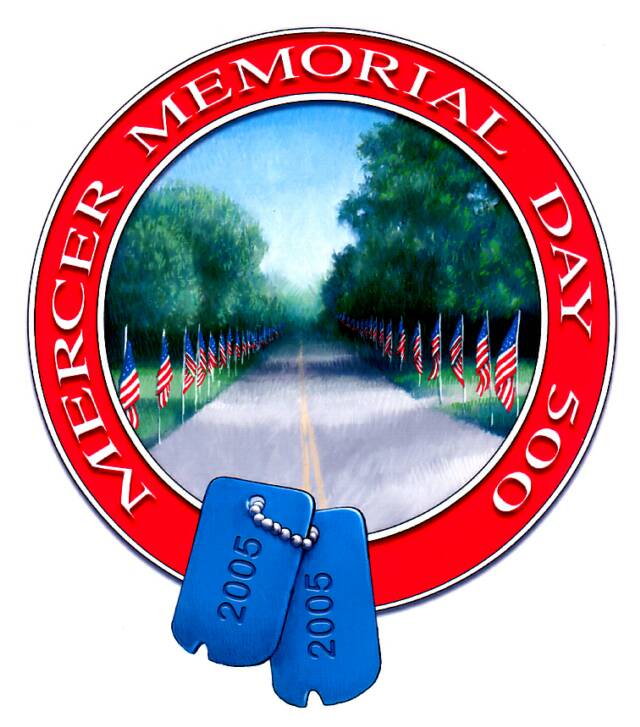 Memorial Day 500 - May 26th in 2014

Click on the links below for event details.

2014 MERCER 5K FREEDOM FUN RUN

To print a registration form for the 2014 Memorial Day 5K Freedom Fun Run, CLICK HERE.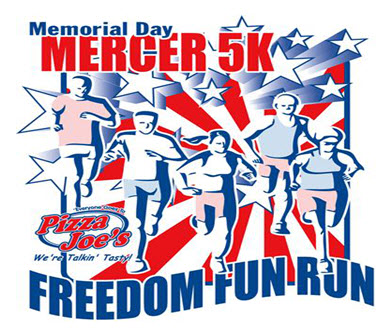 Raising the banners at the Court House -  Saturday, April 26th.  Help appreciated - CLICK HERE for details.
2014 Mercer Memorial Day 500 Brochure

Layout & Printing - Rafferty's Printing • Mercer, PA   -  724-662-1415

PLEASE NOTE: Due to printing deadlines, all donors may not be listed in the brochure.  A complete list of donors is available at the link below.  The committee would like to thank

ALL who have made a donation this year.  Without your support, this event would not happen.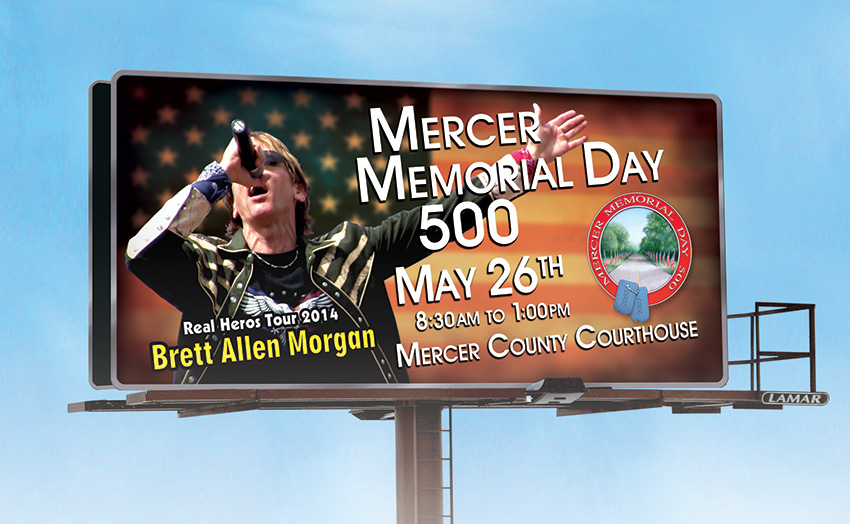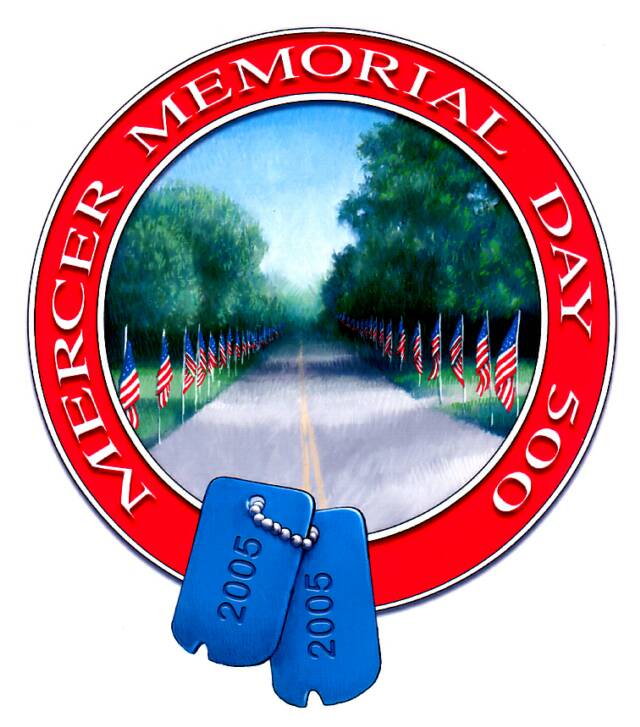 Become a Friend of the 5000DONATIONS ARE   APPRECIATED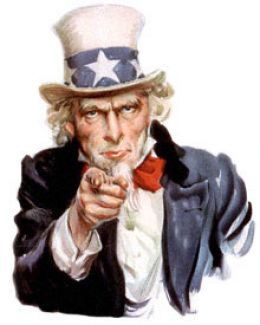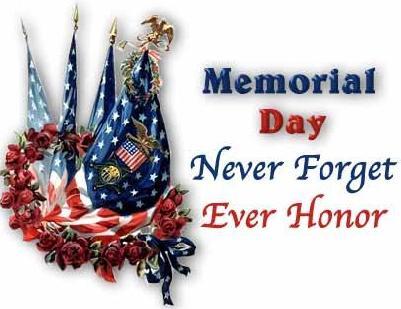 Watch a Brief Video About the MMD 500