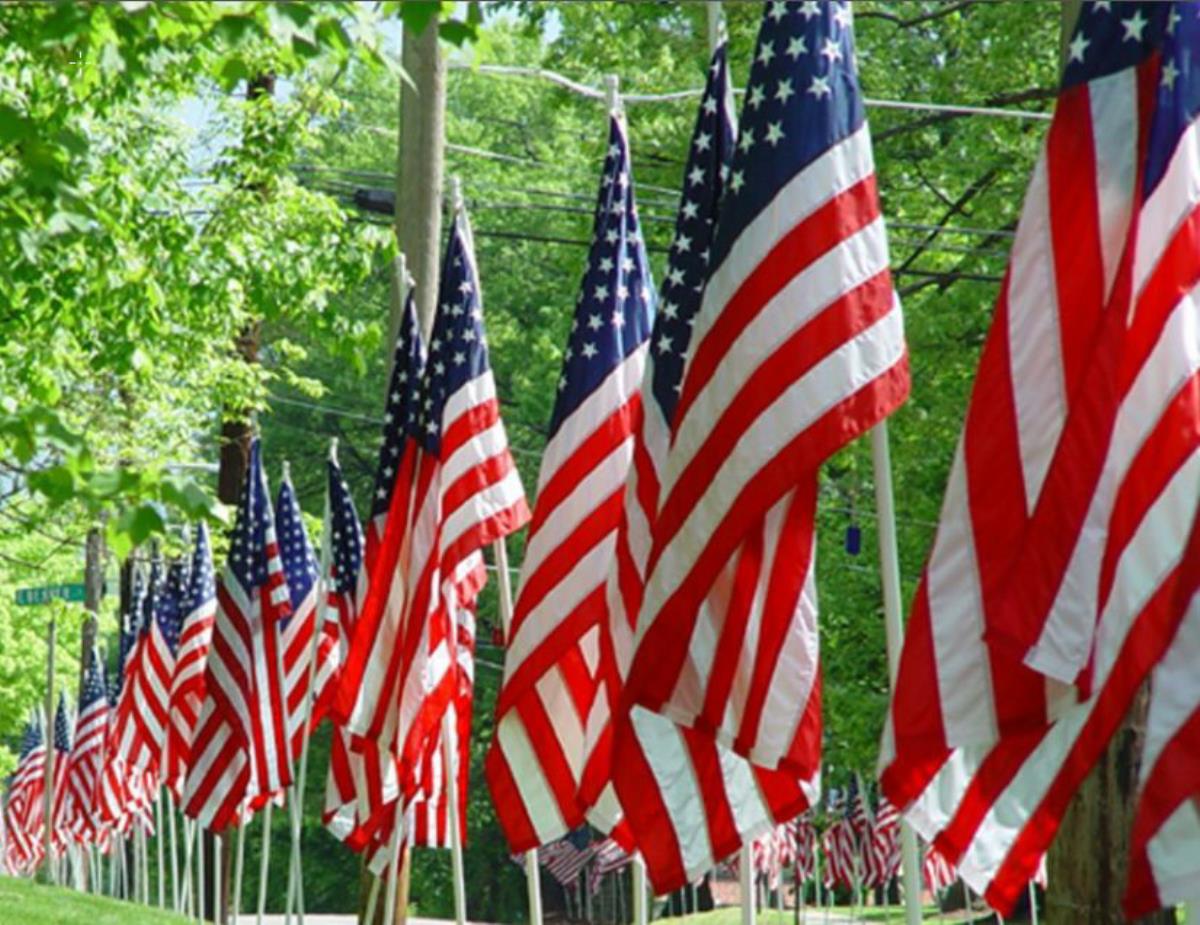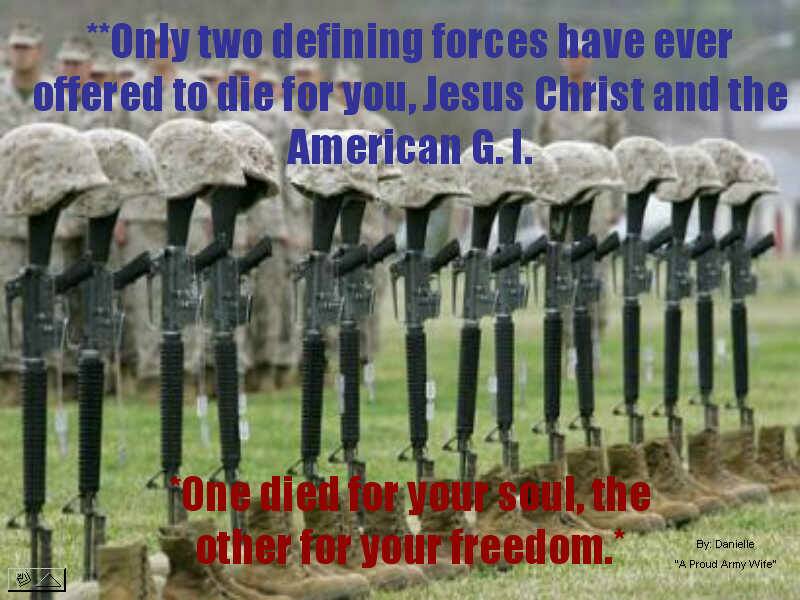 Memorial Day is NOT a Holiday.

Because of what it represents,the rest of thedays of the yearARE our holidays!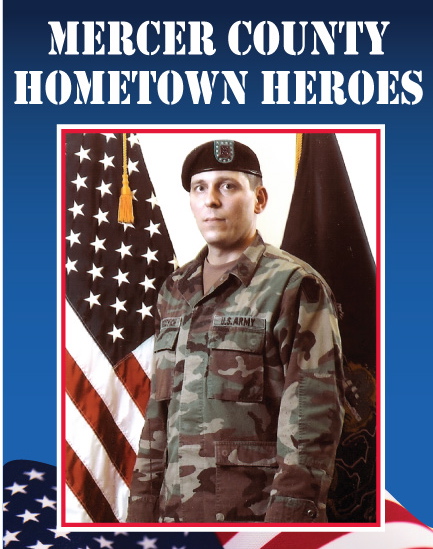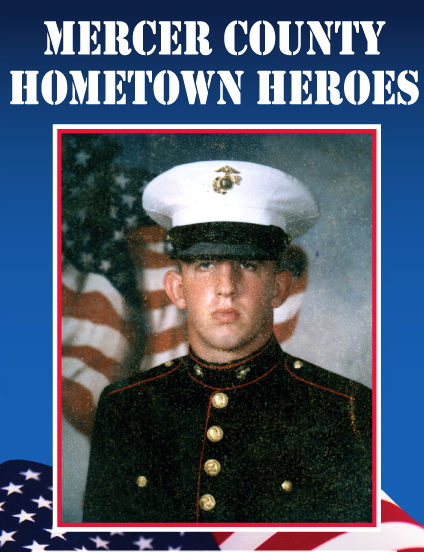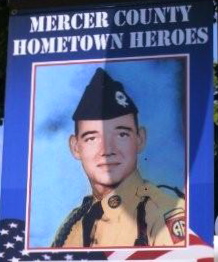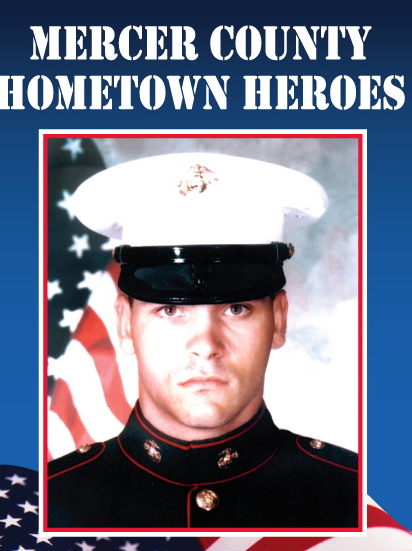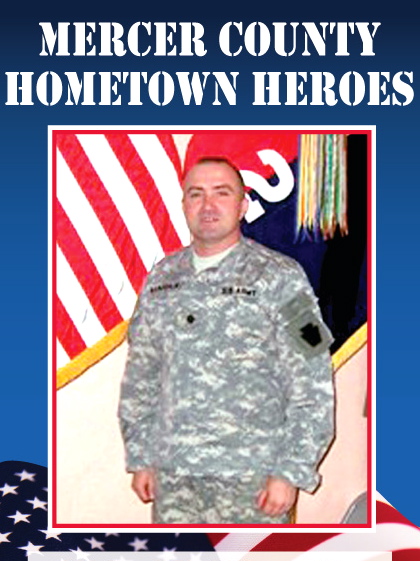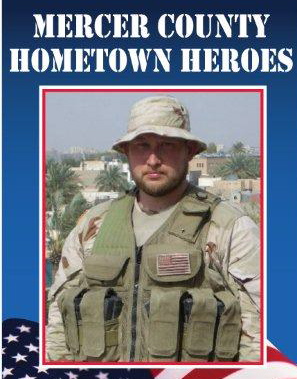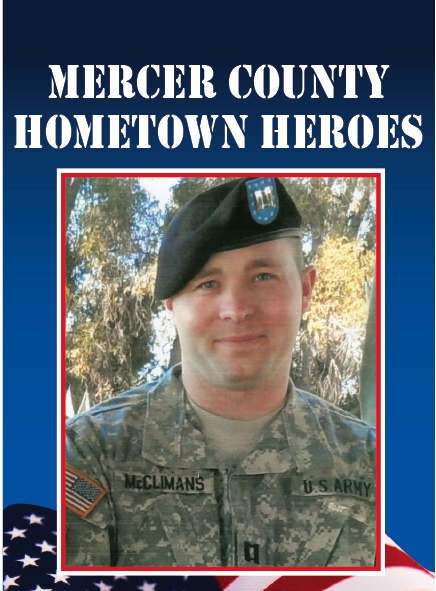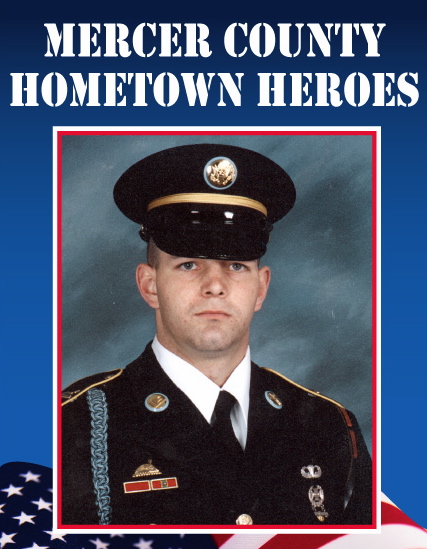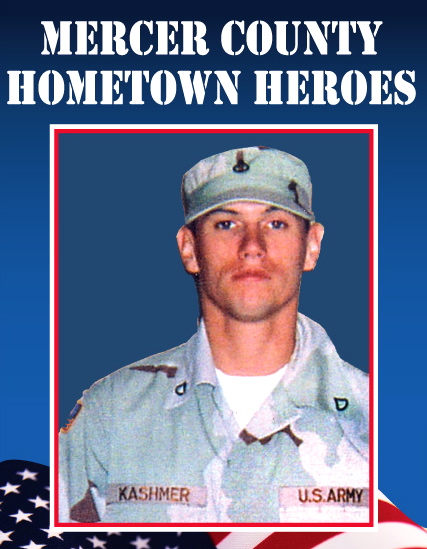 CONTACT INFORMATION

AARON SINES, DIRECTOR

P. O. Box 145

Mercer, PA 16137

724-977-4994

MemorialDay500@gmail.com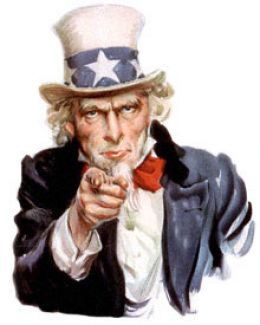 Become a Friend of the 5000

DONATIONS ARE APPRECIATED

Click on the DONATE button to make a donation. A PayPal account is not necessary to donate with credit card.  Just click on "continue" next to "Don't have a PayPal account" to donate with your credit card.


THANKS FOR SUPPORTING THE MERCER MEMORIAL DAY 500

2018 List coming soon.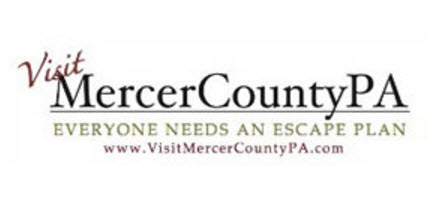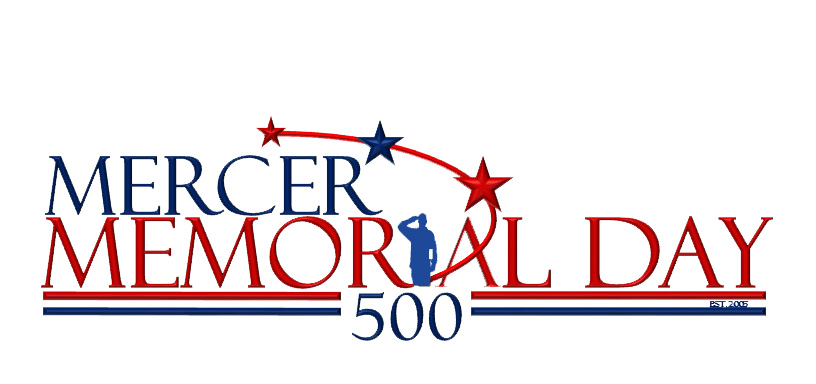 MERCER COUNTY HOMETOWN HEROES

This page was last updated: April 15, 2018
Visitors to this site since 2004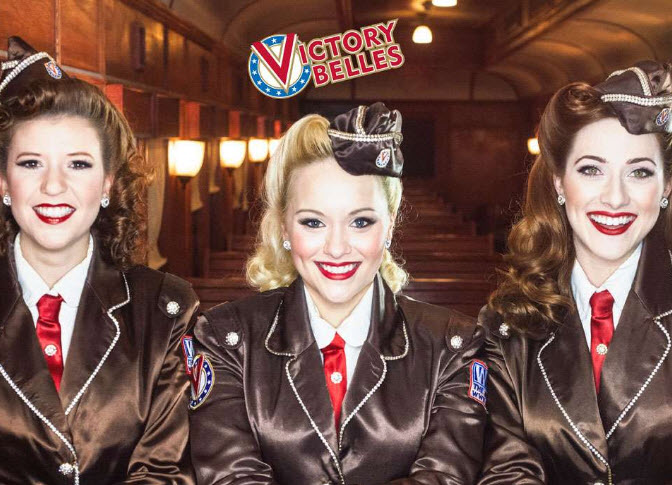 Featuring entertainment by the

PLEASE VISIT OUR 2018 INFORMATION PAGE FOR

DETAILS ABOUT THIS YEAR'S EVENT.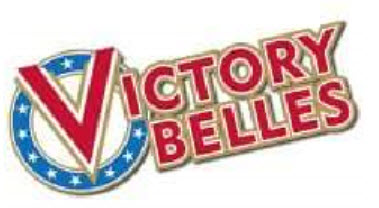 2018 Tentative

Schedule of Events

8:00 AM - Veteran Breakfast begins

8:00 - 5k Registration

8:30 - 5k Race

9:00 - The Victory Belle's will sing

9:30- Honoree ceremony will begin

10:00ish - Victory Belle's perform again

10:30 -  Ceremony at the Old Mercer Graveyard

11:00 - Parade begins

Ceremony to follow at Citizens' Cemetery