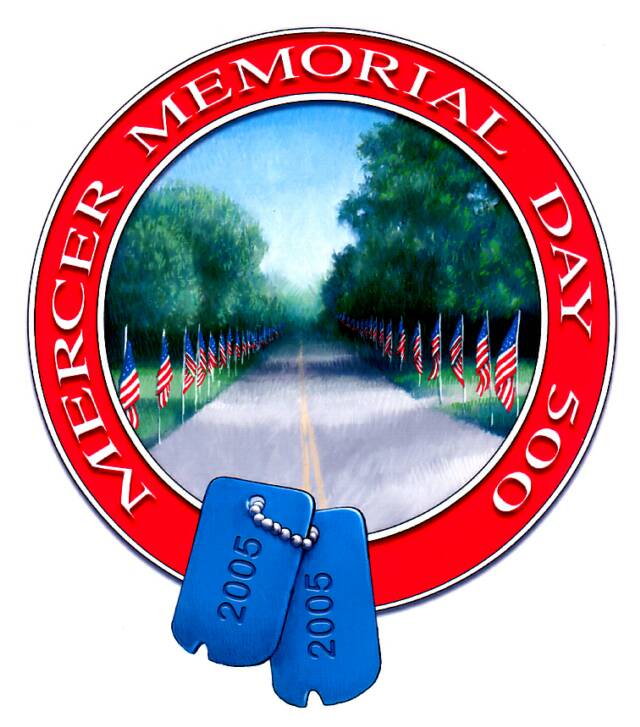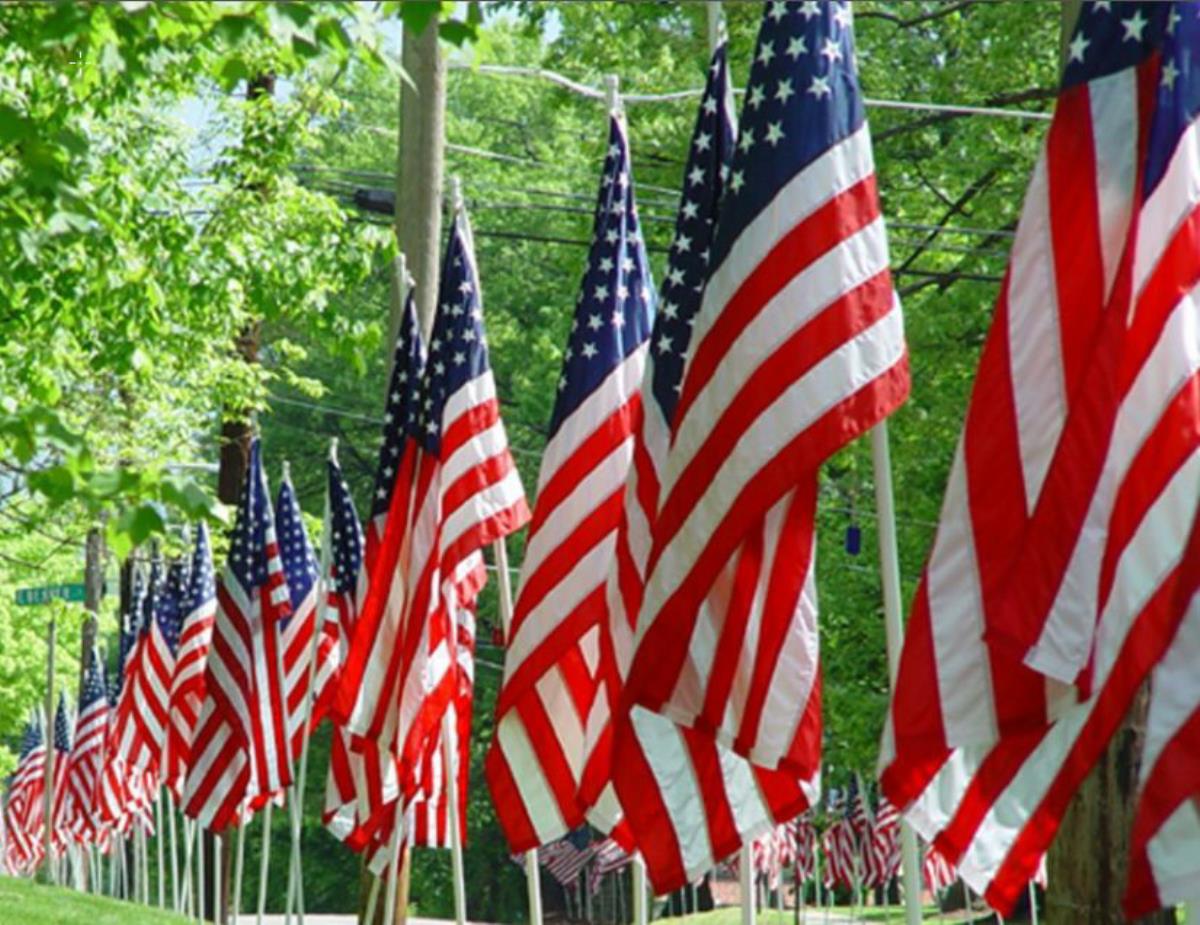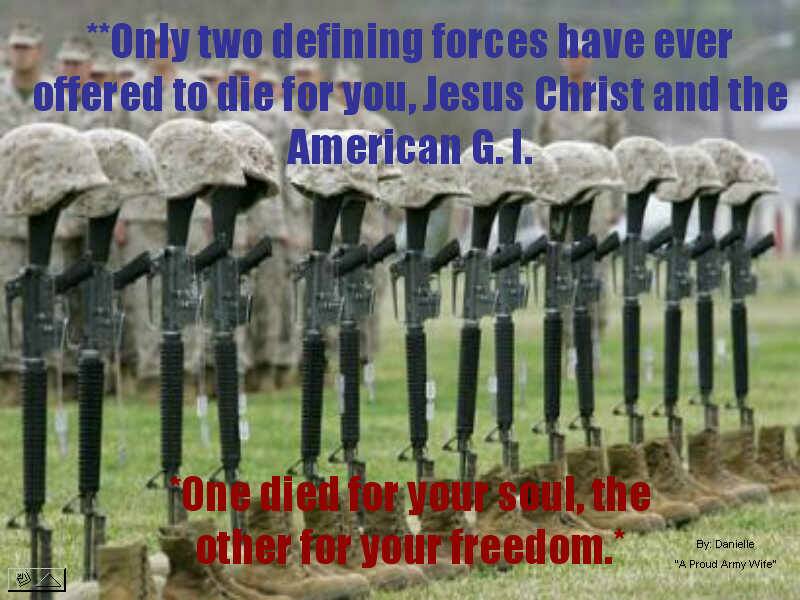 Memorial Day is NOT a Holiday.

Because of what

it represents,

the rest of the

days of the year

ARE our holidays!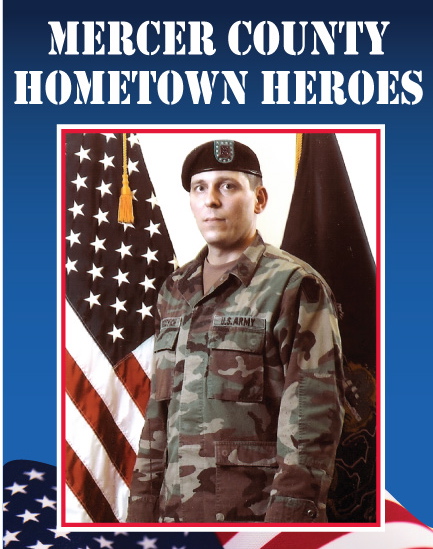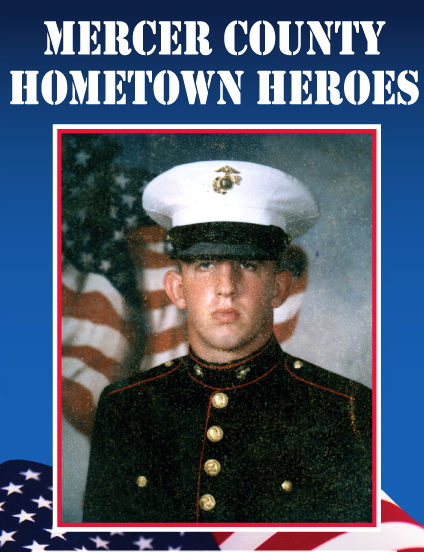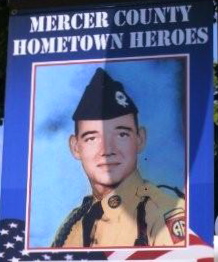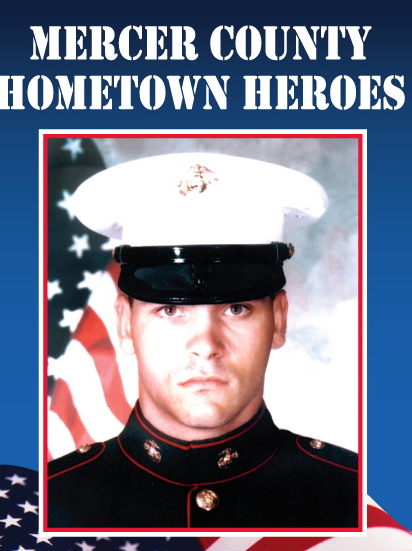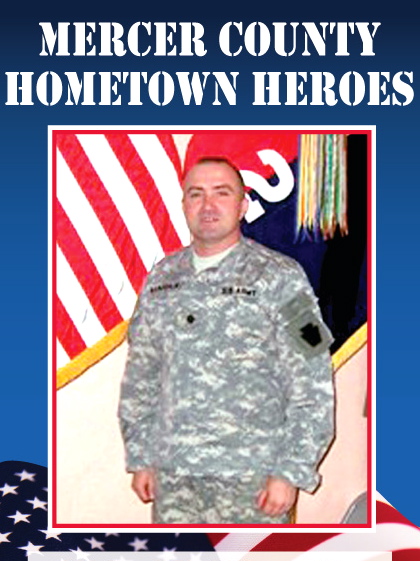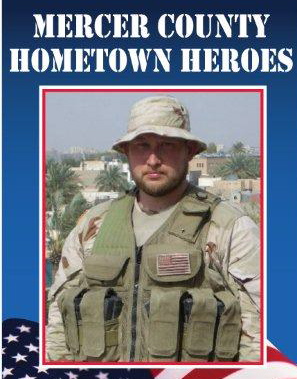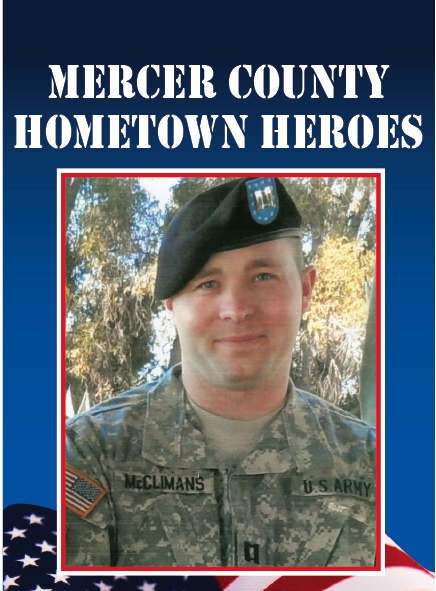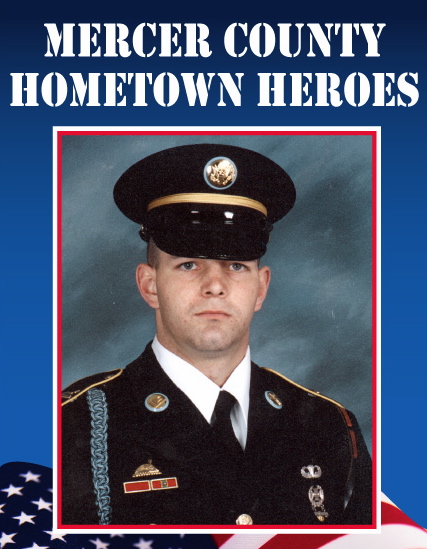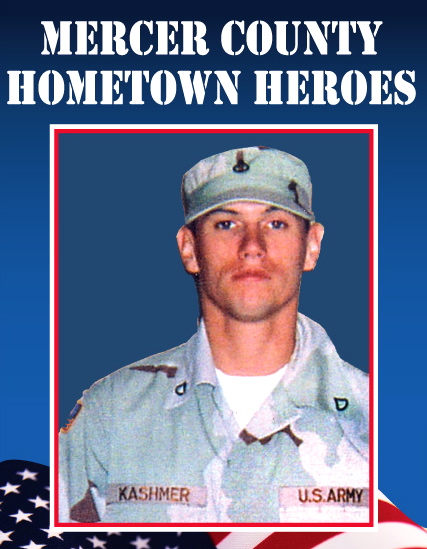 This page was last updated: May 22, 2013
Site built and maintained by EZsites
CONTACT INFORMATION

Ed and Sharon Dittrich

802 Kilgore Road

Jackson Center, PA 16133

724-977- 4684

or 814 786 0166 (work)

srmmpc6@gmail.com

See photos of the Best of the 2012 Event!

Watch a Brief Video About the MMD 500



Become a Friend of the 5000DONATIONS ARE   APPRECIATED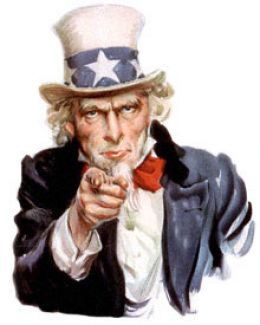 THE

MERCER

MEMORIAL

DAY

500

OFFICIAL WEBSITE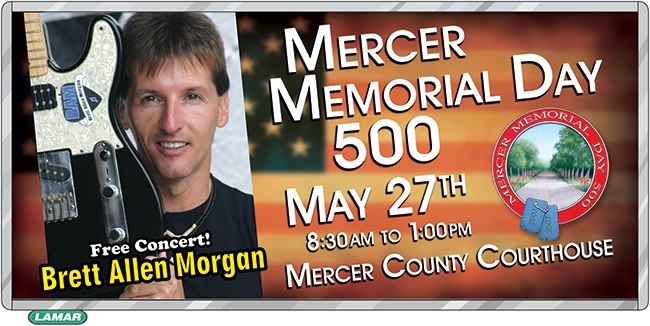 CLICK BILLBOARD FOR MORE INFORMATION!


Win a FREE private concert by BRETT ALLEN MORGAN!