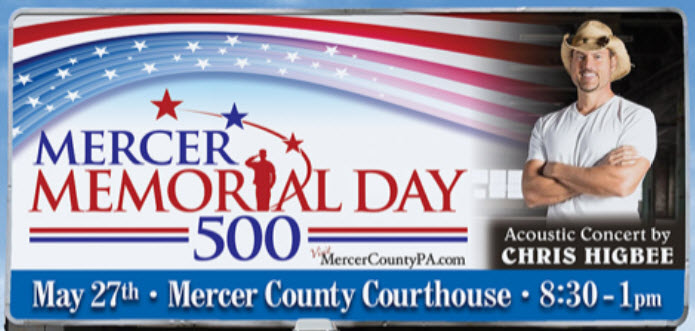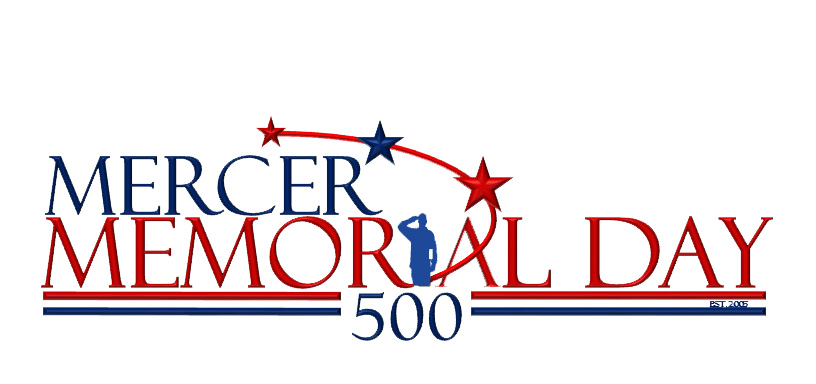 Click the links in the boxes below for information about the 2018 Mercer Memorial Day 500. New information will be added as it is received.

This page was last updated: May 16, 2019
Raising of the Hometown Heroes Banners

April 2019 - Joshua McClimans Banner

May 4, 2019 - All remaining banners

Volunteers are need to help with the raising of the banners.  We will begin at 8:00 a.m. on Saturday, May 4th on the courthouse square.

There are 8 banners honoring individuals killed in action, along with four service banners.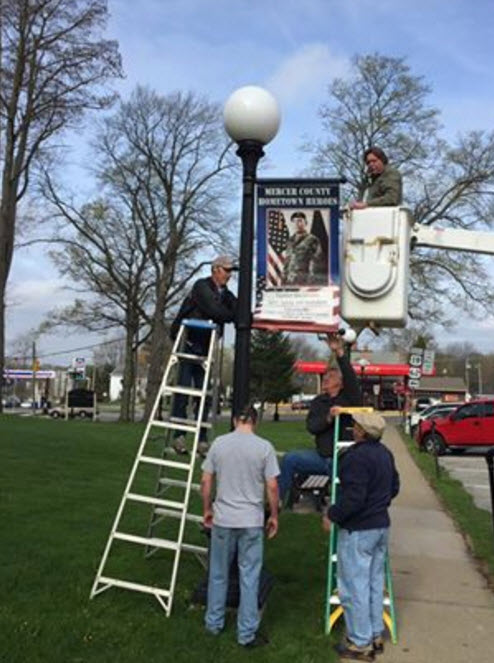 The raising of the 500 flags is set for

Saturday, May 25, 2019 at 8:30 a.m.

Volunteers and pickup trucks/vans are needed to accomplish this task. Bring the kids for a great family activity. 

Meet at the old Bissett garage on the square by 8:20.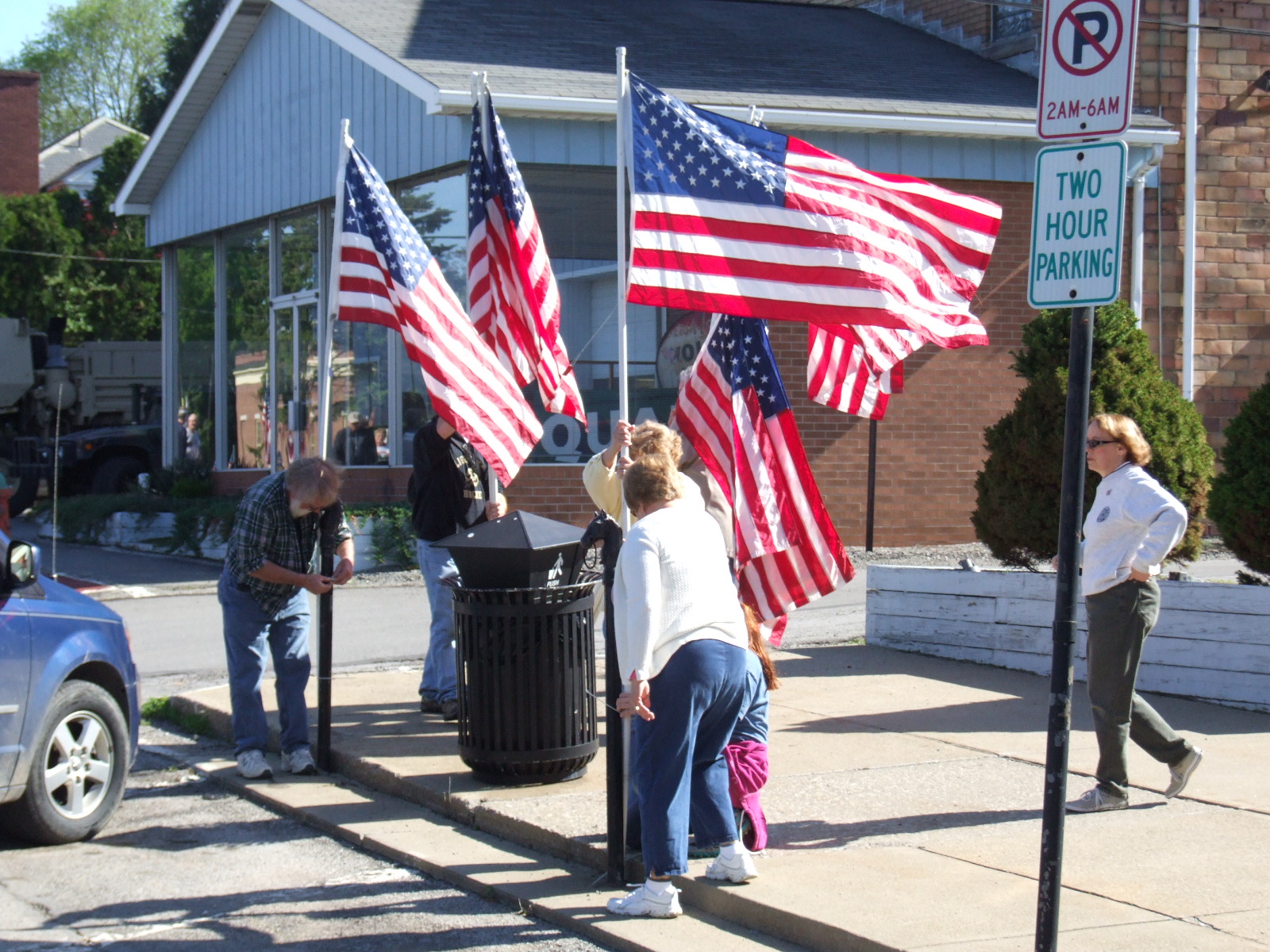 Mercer Memorial Day 500

FREEDOM FUN RUN - 2019

MEMORIAL DAY

MAY 27, 2019

8:30 start SHARP  ~  START: Mercer Post Office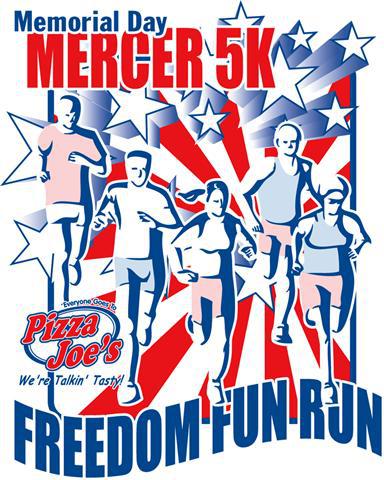 Mercer Memorial Day 500

2019 Honorees

This Year's Featured Bandstand Entertainment

Chris Higbee, a complete country music artist, expert fiddler, singer, song writer, and multiple other instrument player. Chris is inspired to share his talent for music with the public.

Chris Higbee has a passion for country music. He is a complete musical artist skilled in fiddle playing, singing, song writing, and playing various other instruments. Chris' passion is deeply felt by anyone listening to his work or partaking in a live performance. Chris' performance energy is so infectious it has been known to convert the most stubborn non-country music fan into HigBillies, the self-named fan base of Chris Higbee. His performances always draw a large and committed crowd. To learn more of Chris Higee visit the website: WWW.CHRISHIGBEE.COM, or follow social media here of Facebook "Official Chris Higbee Fan Page" or Twitter @RealChrisHigbee.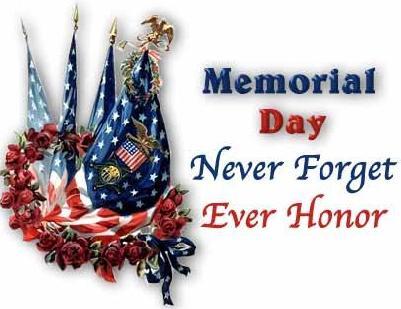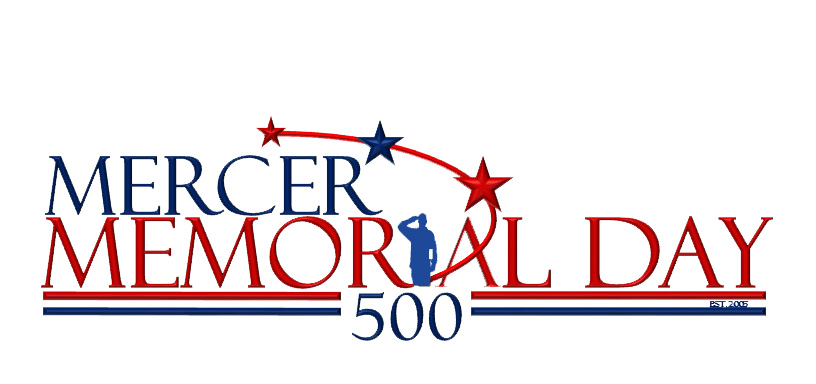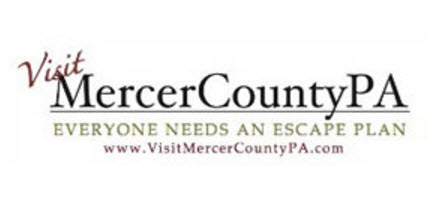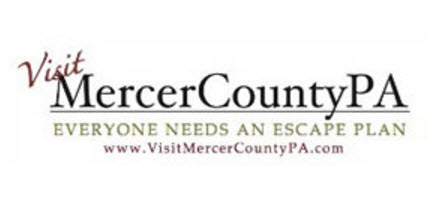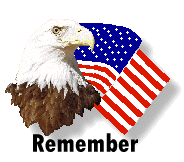 Watch a Brief Video About the MMD 500

2019 Tentative

Memorial Day

Schedule of Events

(subject to change)

8:00 AM - Veteran Breakfast begins

8:00 - 5k Registration

8:30 - 5k Race

9:00 - Chris Higbee performance

9:30- Honoree ceremony will begin

10:00ish - Chris Higbee

will perform again

10:30 -  Ceremony at the Old Mercer Graveyard

11:00 - Parade begins

Ceremony to follow at Citizens' Cemetery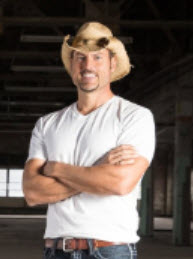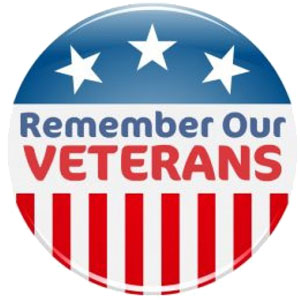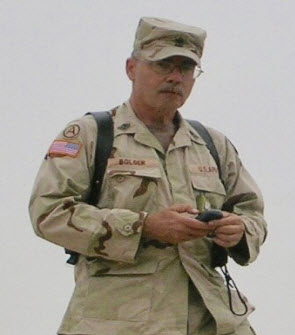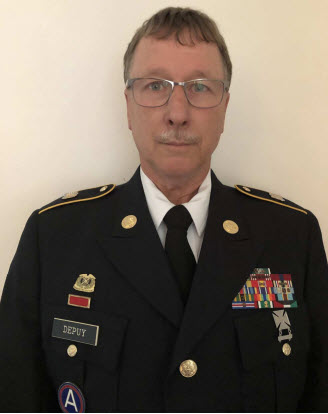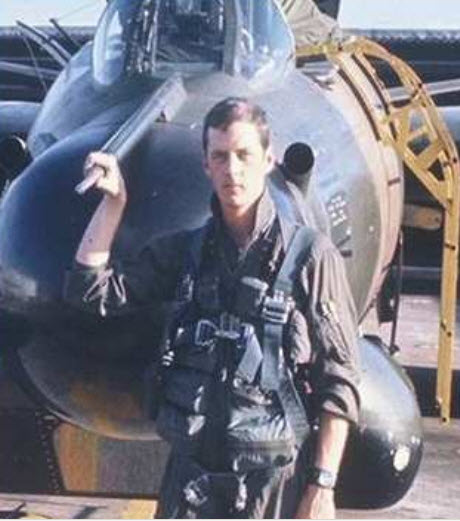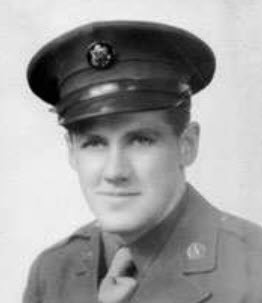 Sergeant Major (SGM) TERRENCE BOLGER

Lt Colonel

MICHAEL E. THORN

First Sergeant

JOHN KROFCHECK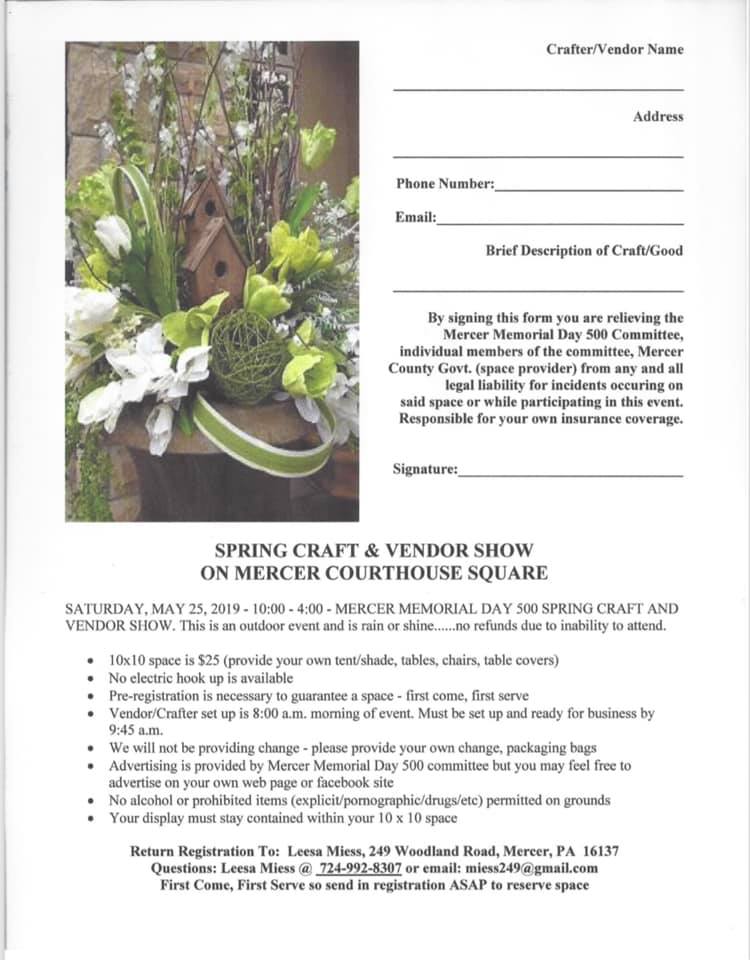 MERCER MEMORIAL DAY 500

SPRING CRAFT & VENDOR SHOW

SATURDAY, MAY 25, 2019 - 10:00 - 4:00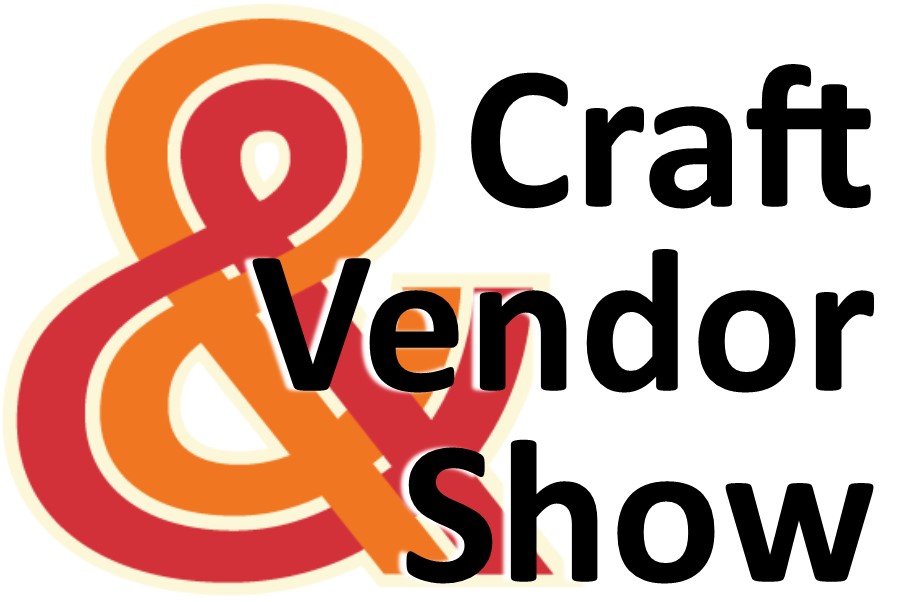 Memorial Day Information Links

2019 Parade Line-up List (Tentative)

Click on a division below to see parade line-up list.

NOTE: line-up is subject to change

up to day of parade.