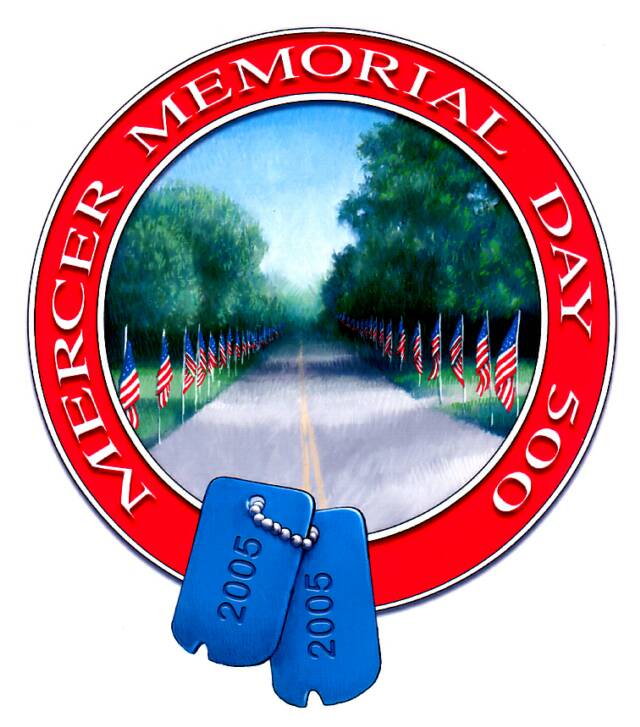 2015 MILITARY EXPO & PARTICIPATION

This page was last updated: May 21, 2015
MMD 500 Welcomes the PA Second Brigade Combat Team's Thunder In Iraq Bike

"This bike made a difference to a lot of us over there.  It got us together when times were very rough.  The 2 BCT lost 83 soldiers and marines in the year we were stationed in the Al Ambar Province of Iraq 24 from Pennsylvania.  There were moments when we just NEEDED the distraction and this project took us far away from the war, even if it was only for a few hours a week.  This bike has come to symbolize my personal memorial to the soldiers and marines lost there for Operation Iraqi Freedom during the 2 BCT 28th ID (M) tour.  Quite honestly none of us really thought we could do it, as I'm sure did most of you.  Who the hell builds a custom motorcycle in a war zone any way?"

Joseph T. Witme

CLICK HERE for a magazine article about this bike project.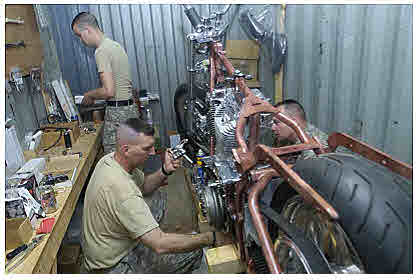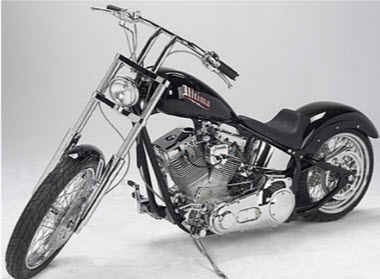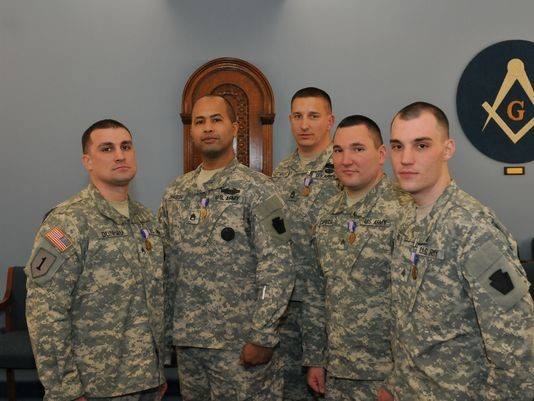 Soldier's Medal Honorees

6 earn Soldier's Medals for saving 10 in river rescue

Five of the six Soldier's Medal honorees at a recent Western Pennsylvania ceremony: Staff Sgt. Jon Dunham, Staff Sgt. Paul Johnson, Sgt. 1st Class Sean Cartwright, Sgt. Sean Capets and Sgt. John Kerr. Lt. Ryan Norris not pictured (Photo: Sgt. 1st Class Daniel Palermo/Army)

The Soldier's Medal is given to service members who risk their lives in non-combat situations. On June 8, 2013, six members of PA Army National Guard 110th Infantry Division rescued ten members of he Virginia National Guard who were stranded in a vehicle in the middle of a raging river brought on by Tropical Storm Andrea. Please follow the link to learn how these courageous soldiers devised an impromptu method for saving their fellow soldiers lives: http://www.armytimes.com/…/-fort-pickett-pennsylv…/21860373/
The MMD 500 is honored to have Sgt. Sean Capet

and Staff Sgt. Paul Johnson assist with

carrying the Flight 93 Hero Flag.

Thank you for your service!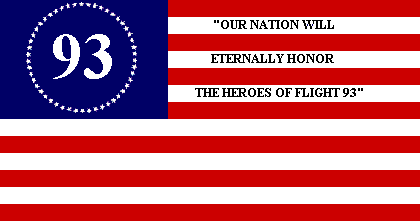 WWII Re-enactors

LIVE from NEW YORK- and new to the Military Expo: Welcome WWII re-enactors, Sergeant's Sons- Jim Brown and Alan Rosenfeld along with their vintage WWII motorcycle, jeep and Bren gun carrier. Check them out on Monday!

PA Army National Guard 56th Stryker Brigade

Welcome back to the PA Army National Guard 56th Stryker Brigade. This year check out this very cool vehicle prior to the parade on North Diamond Street at the MILITARY EXPO from 9 until 10:45.