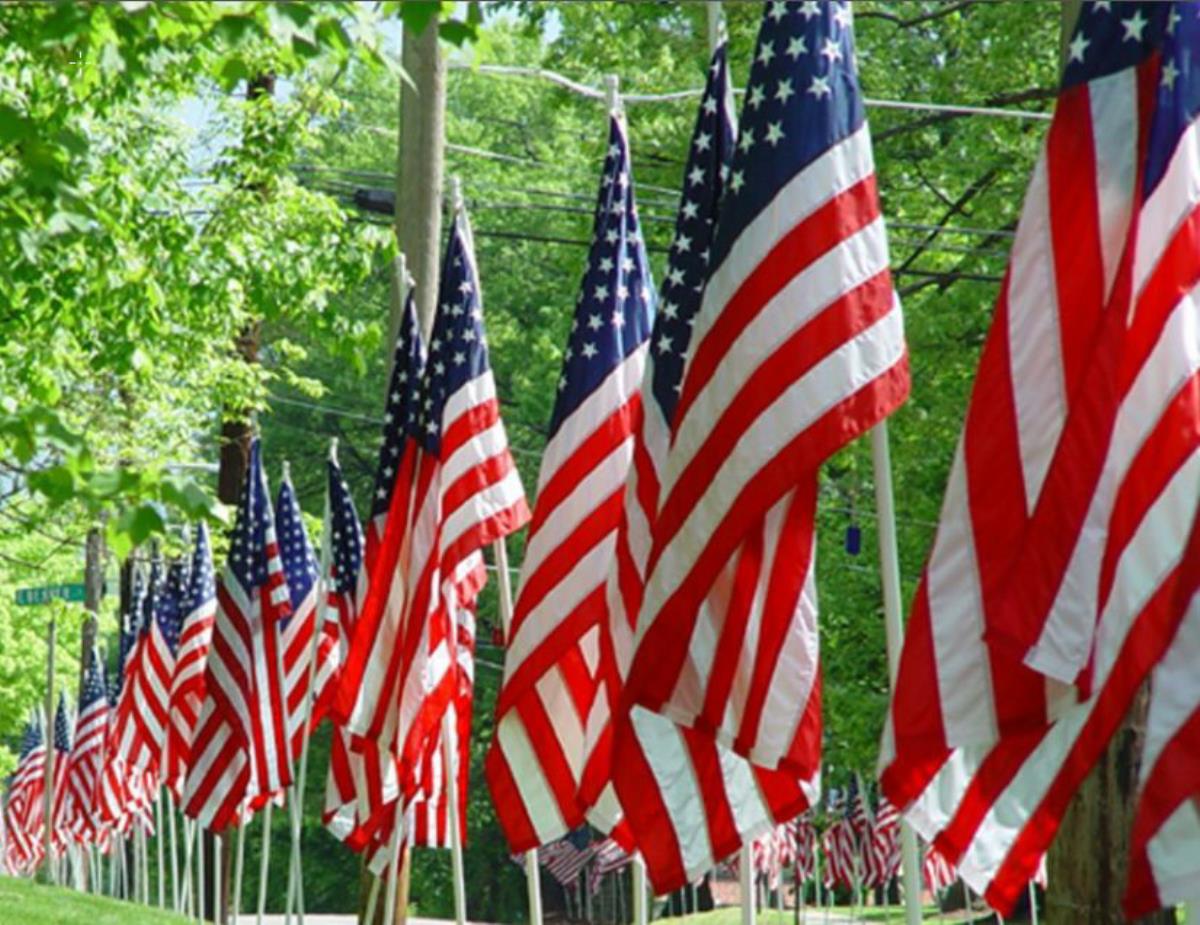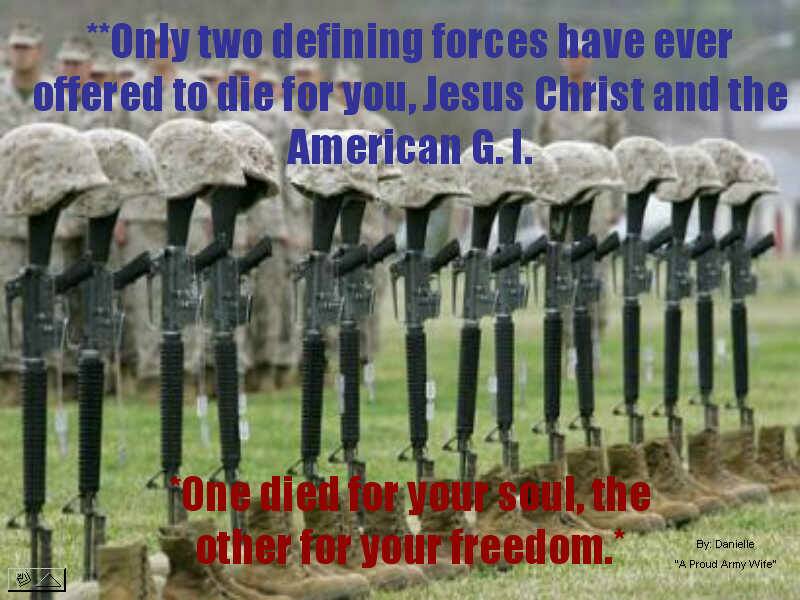 Memorial Day is NOT a Holiday.

Because of what it represents,the rest of thedays of the year ARE our holidays!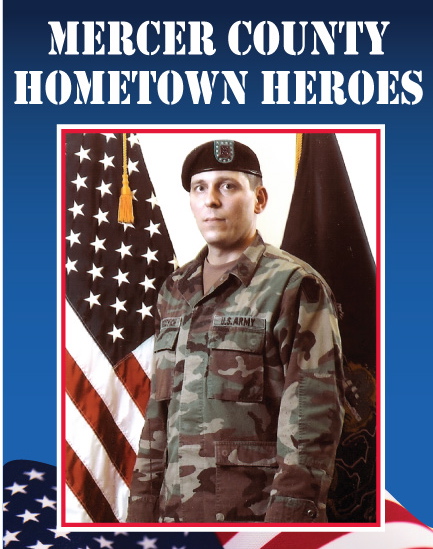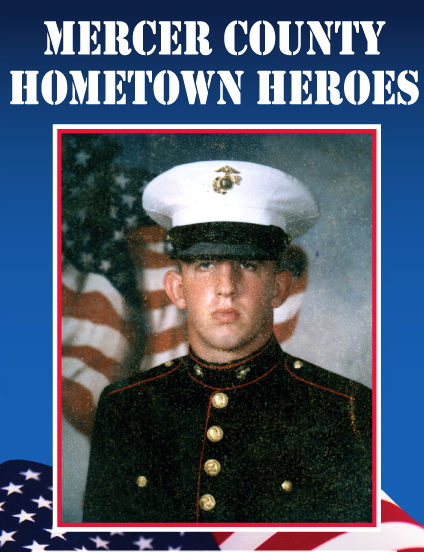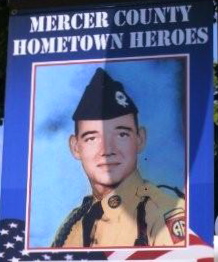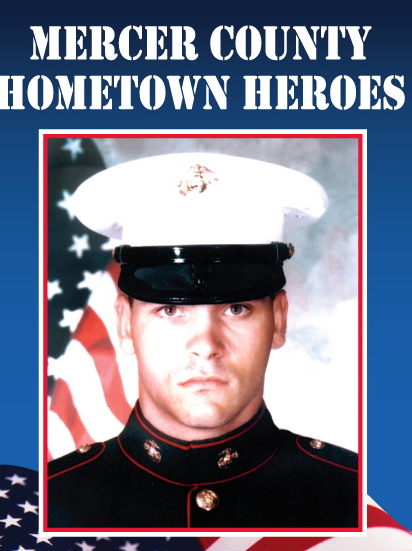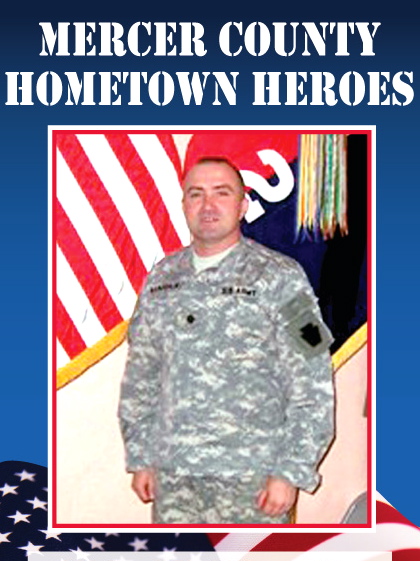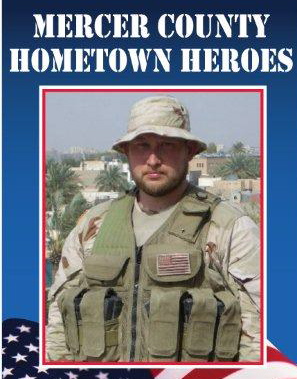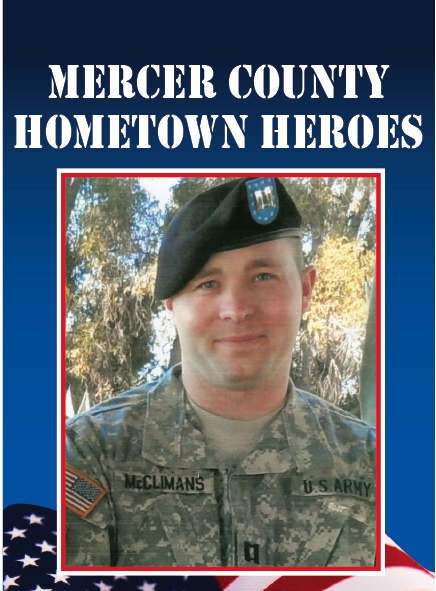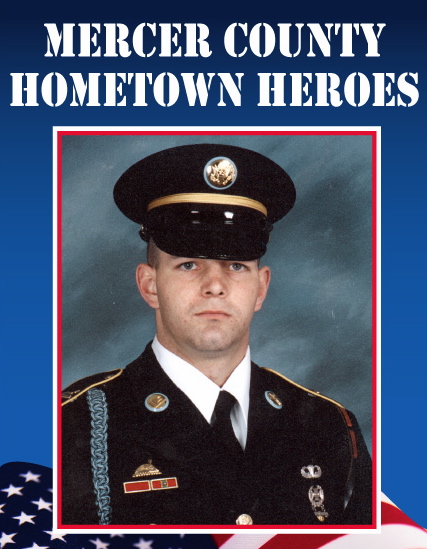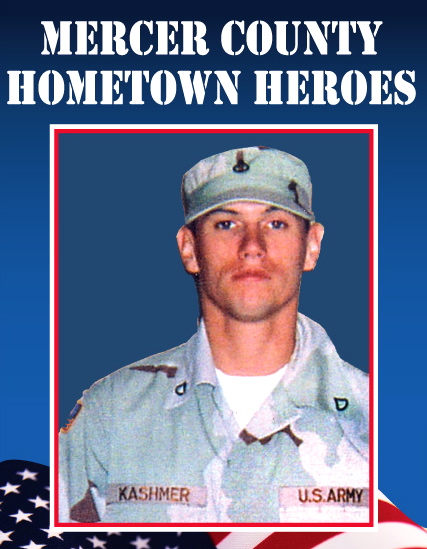 CONTACT INFORMATION

AARON SINES, DIRECTOR

P. O. Box 145

Mercer, PA 16137

724-977-4994

MemorialDay500@gmail.com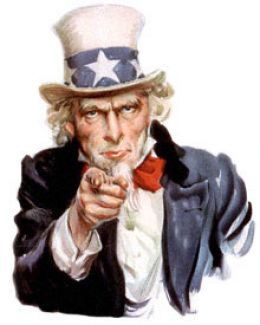 MERCER

MEMORIAL

DAY500

OFFICIAL WEBSITE


Become a Friend of the 5000

DONATIONS ARE APPRECIATED

Click on the DONATE button to make a donation. A PayPal account is not necessary to donate with credit card.  Just click on "continue" next to "Don't have a PayPal account" to donate with your credit card.


THANKS FOR SUPPORTING THE MERCER MEMORIAL DAY 500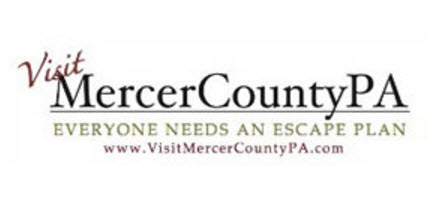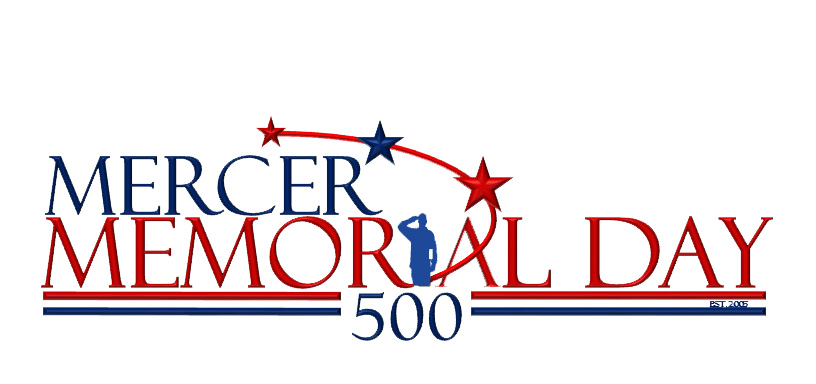 MERCER COUNTY HOMETOWN HEROES

This page was last updated: May 14, 2021
Visitors to this site since 2004

2021 Tentative

Memorial Day

Schedule of Events

(subject to change)

MORE COMING SOON

11:00 - Parade begins

Ceremony to follow at Citizens' Cemetery

2021 MEMORIAL DAY UPDATE (as of May 14, 2021)

Planning is continuing for the 2021 MMD 500.  To volunteer or sign up for the parade, email MemorialDay500@gmail.com. Donations may be sent to: Mercer Memorial Day 500, Box 145, Mercer, PA 16137.  CLICK HERE FOR HERALD ARTICLE
This year's Honorees have been chosen. 

More information will be posted here as it comes available.

JASON MICHAELS MEMORIAL 5k RACE INFORMATION